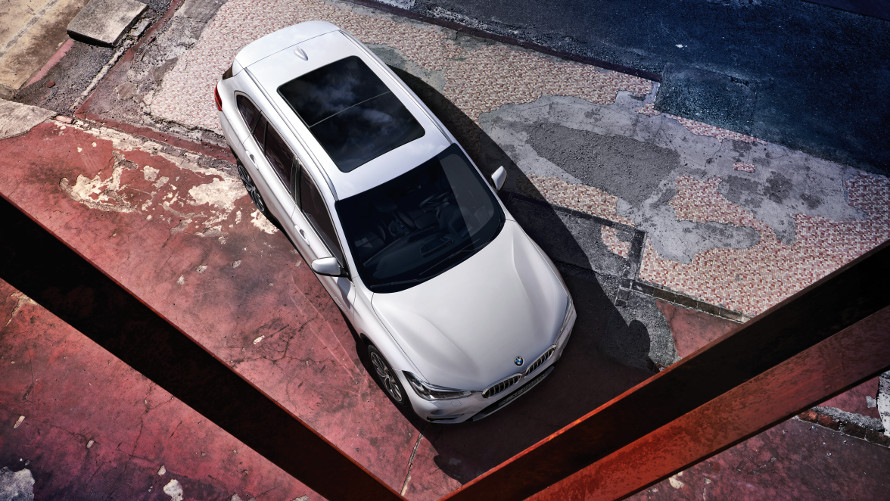 Design.
Charismatique en toutes circonstances : la BMW X1 allie l'esthétique SAV au dynamisme et à la sportivité propres à la vie urbaine.
En savoir plus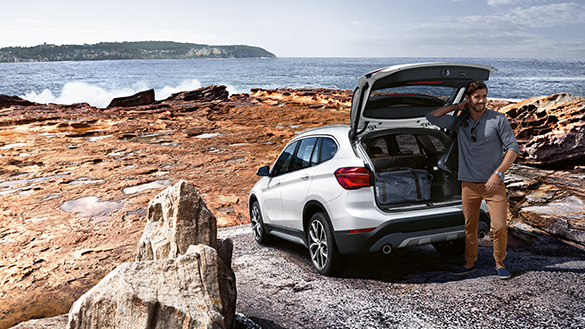 Confort et fonctionnalité.
Avec son habitacle aussi modulaire que généreux et sa position assise surélevée, la BMW X1 est la compagne de route idéale pour rallier n'importe quelle destination.
En savoir plus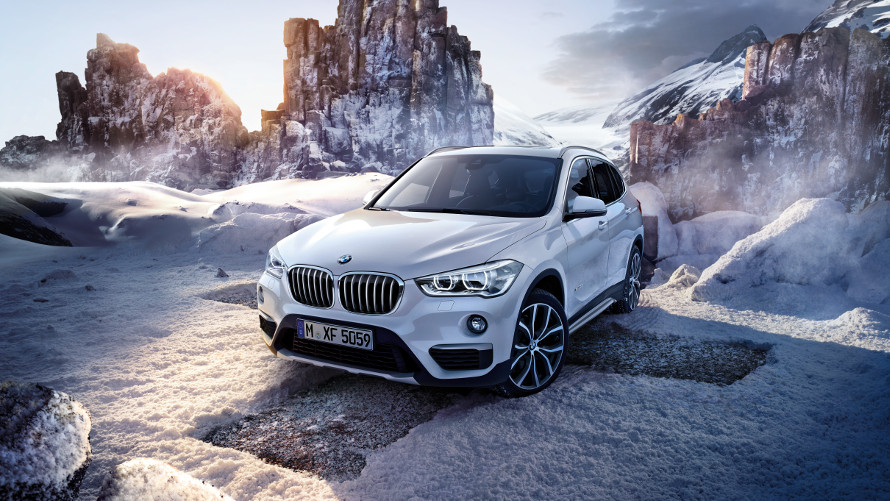 xDrive.
The intelligent BMW xDrive all-wheel drive system adapts nearly perfectly to even the most challenging road surface conditions, always offering outstanding traction. xDrive and Dynamic Stability Control (DSC) ensure that the BMW remains perfectly stable. Controlled via the DSC sensor system, xDrive flexibly and quickly distributes drive power between the axles in order to prevent oversteer or understeer, thereby ensuring outstanding directional stability. In critical road conditions, the DSC doesn't need to intervene as much. BMW xDrive combines all the advantages of an all-wheel drive system – traction, directional stability and driving safety – with classic BMW agility for even more driving pleasure.
En savoir plus
56 cm
The BMW X1 impresses in everyday urban life with its compact exterior dimensions. Concealed behind them is far more than you might possibly imagine. Due to the high roof line, its typical SAV body shape makes the interior feel especially spacious and inviting. Another factor for this roomy feeling is the extremely clear view from the elevated seating position and the large window surfaces all round. Yet this impression of the BMW X1 is not purely subjective: 56 cm of leg room in the rear offer a comfortable seat on long journeys even for tall passengers.